Hello everybody!

This is my 2F Coupé with 316k km. BBS alloys, G40 leather steering wheel, Genesis interior, G40/GT taillights. At spring it'll go lower (-4-5 cm) with Koni shocks and G40 springs. I've got two fog lights too (original Hella, like a new), I don't want to build in so it's for sale.

If you want photos, i'll upload them there.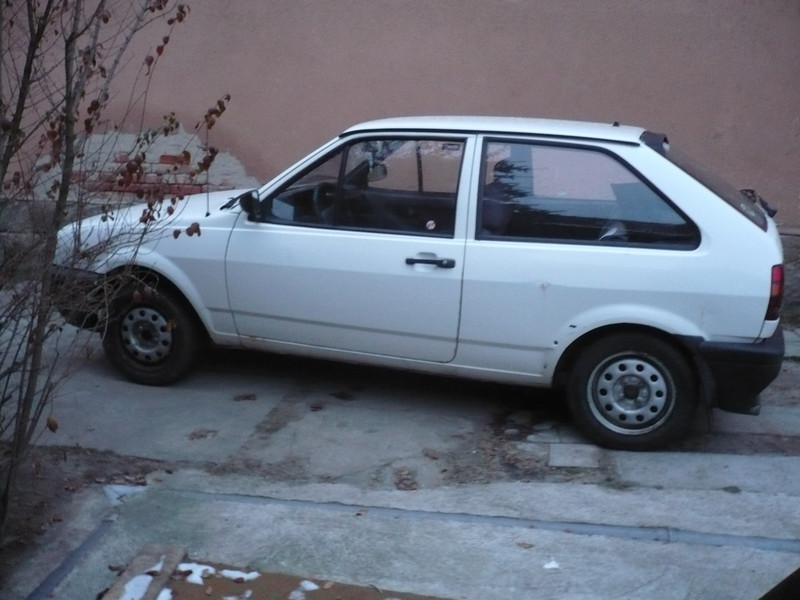 After the purchase and at the first day at home, in January 2009.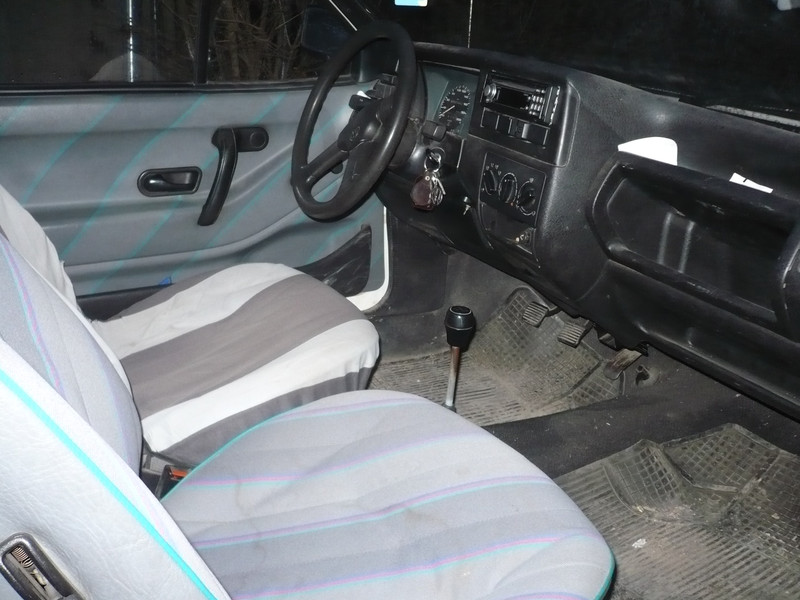 Stock Fox interior.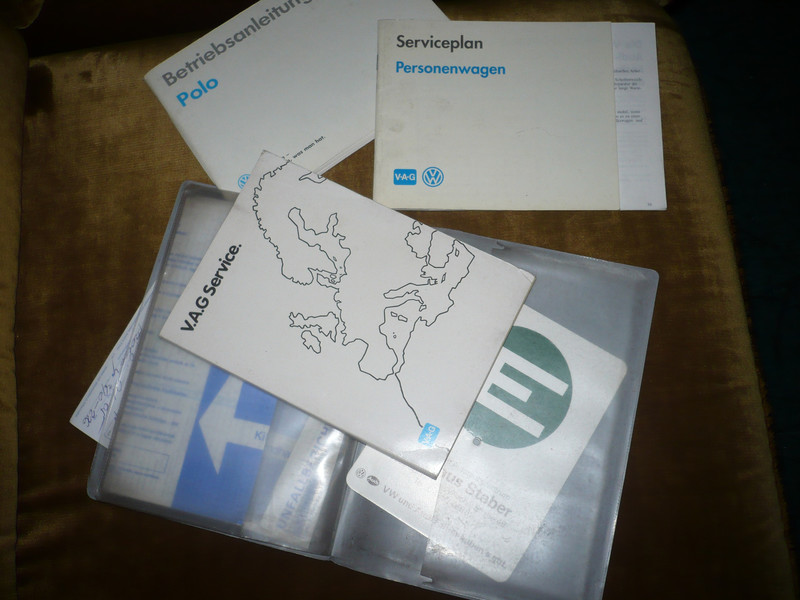 All the papers have got.
2010: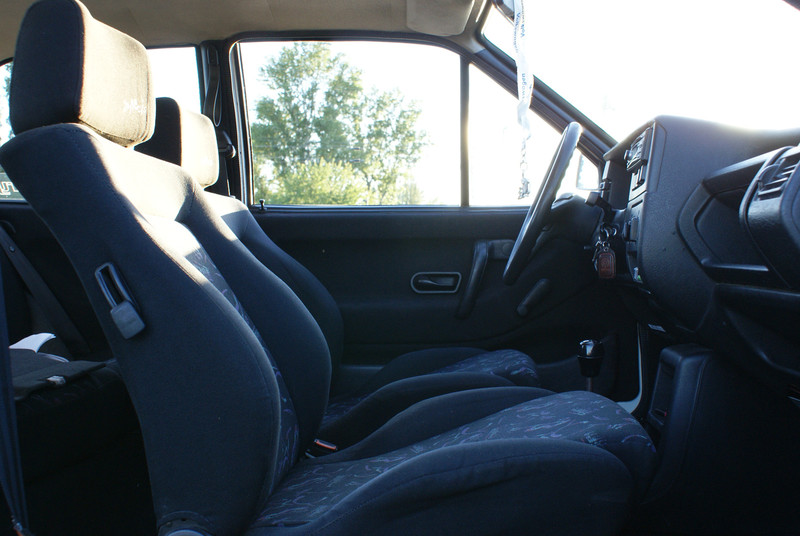 Interior. Original, not repaired. Yet.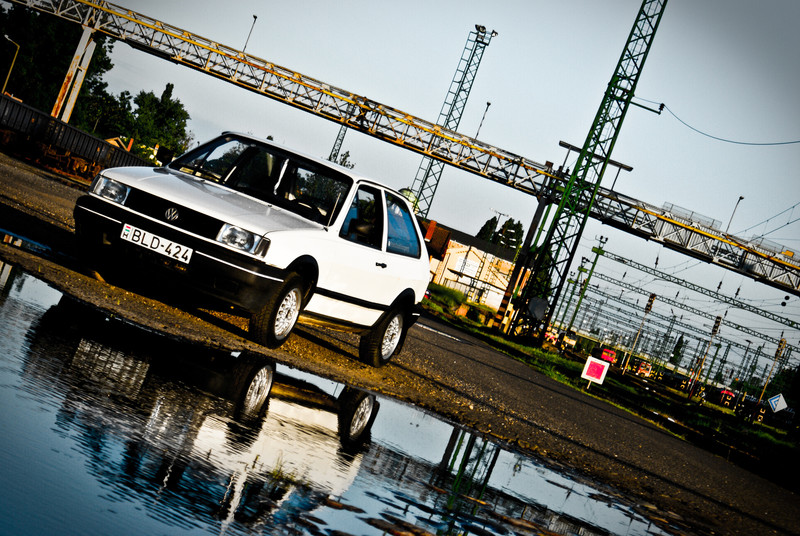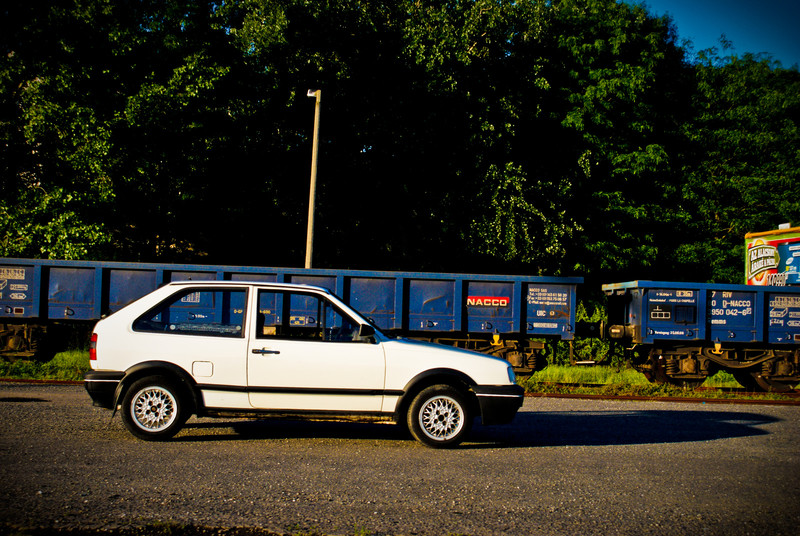 2011:
It was in very bad condition, somewhere under one centimeter putty.
Inner mudguard. Was. Once.
Made by a real Michelangelo. Welcome in the hungarian reality.
This was the solution. Repair item not available and it's cheaper than the original part.
This is the status of now. Black headlights the change compared to 2010.
(Sorry for the big picture.. Please resize it.. Thanks.

) )
Cheers and Happy New Year!