Hello!
Last summer i bought Volkswagen Derby CLS 1981 with 1,1l powerfull engine to my first car

. Driven only 84 000 kilometers. Little bit rust in body.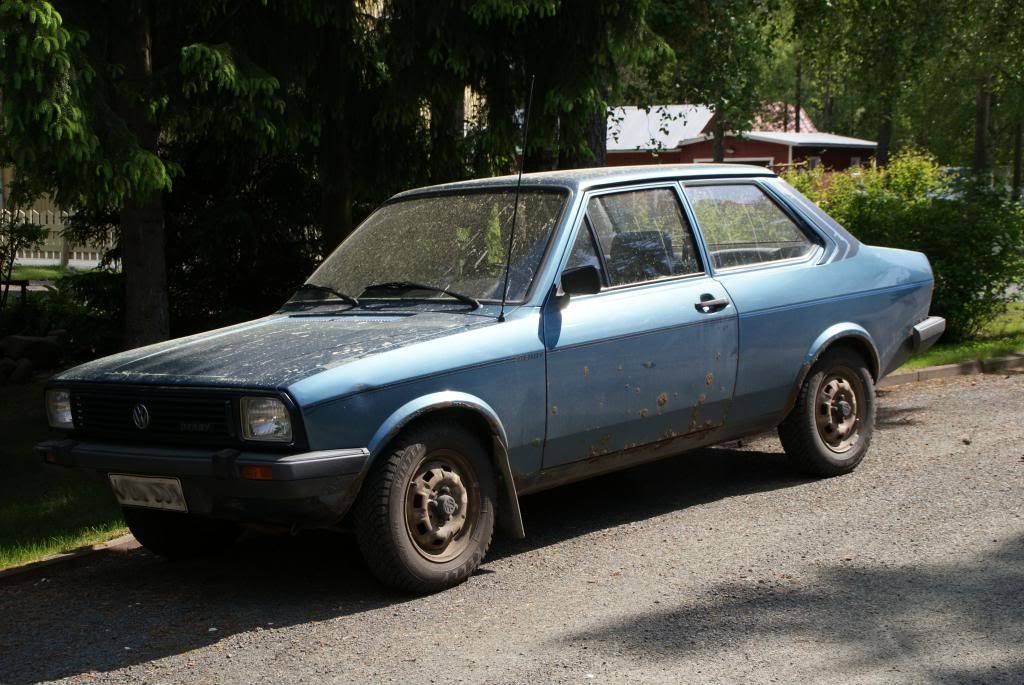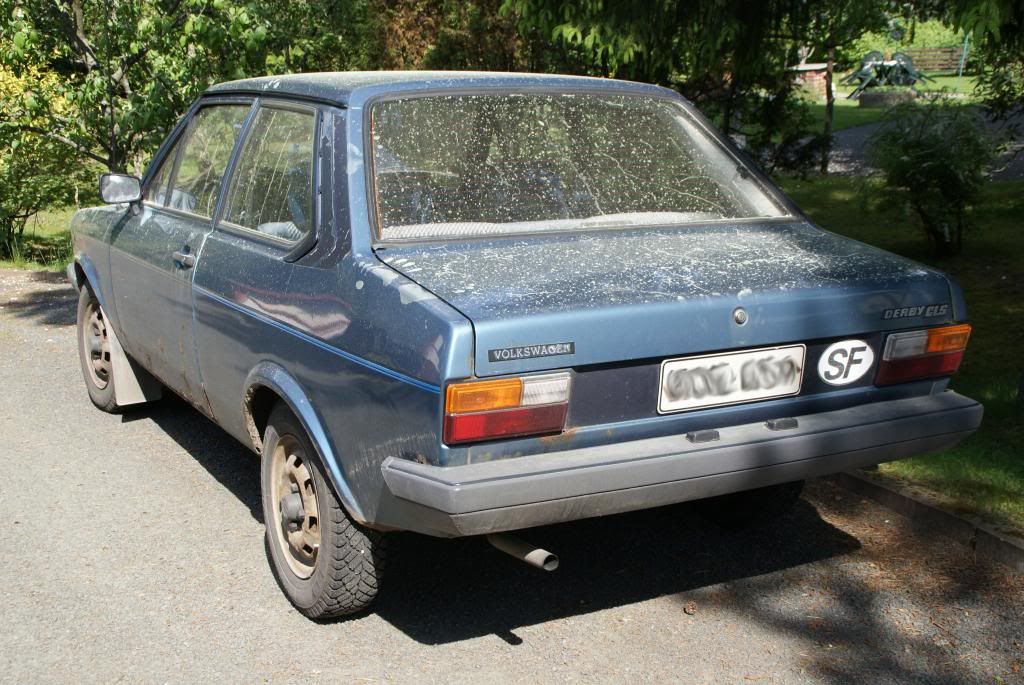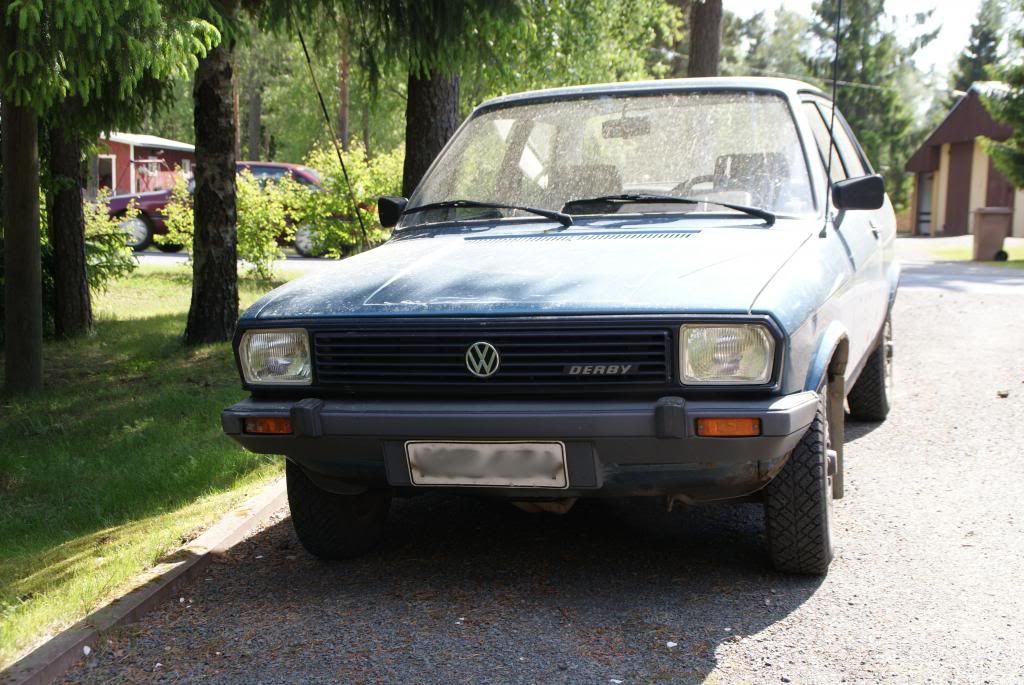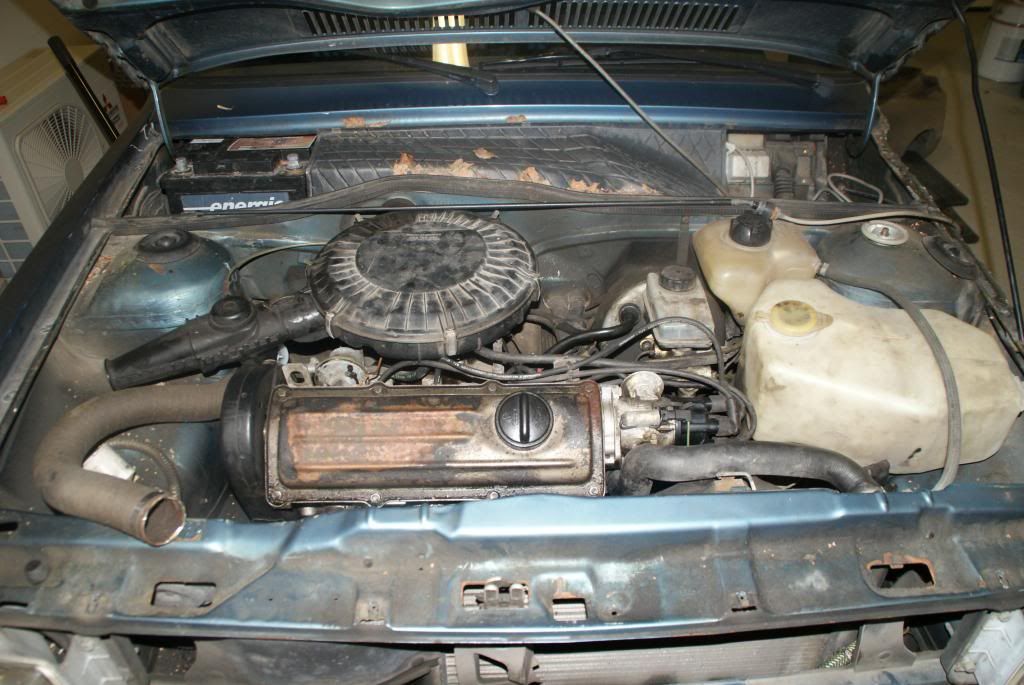 Interior is almost in perfect condition. Even original radio.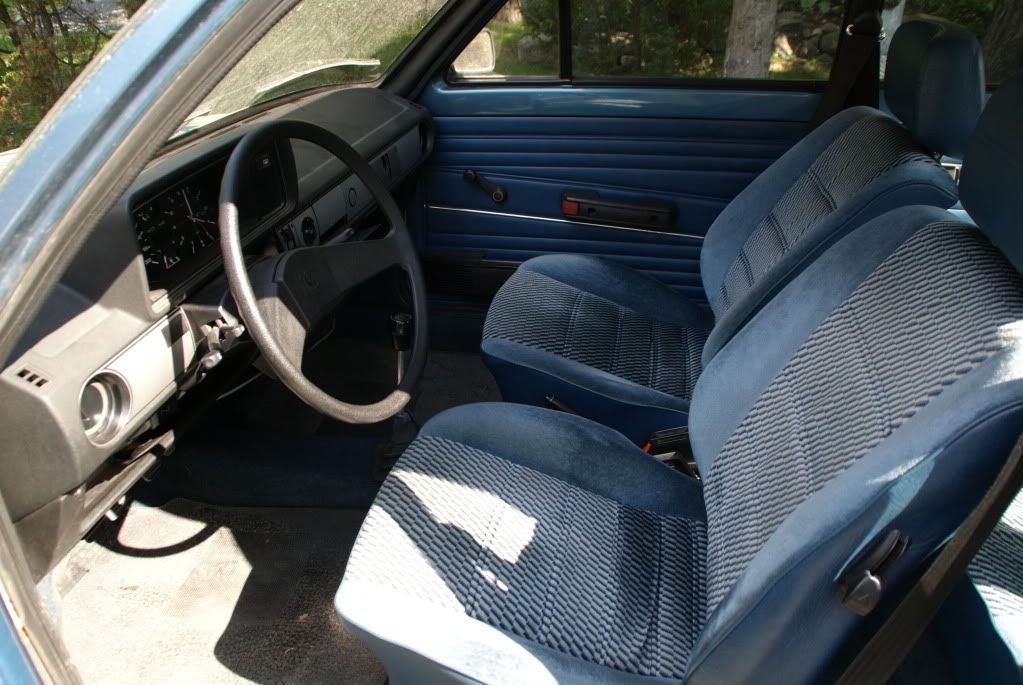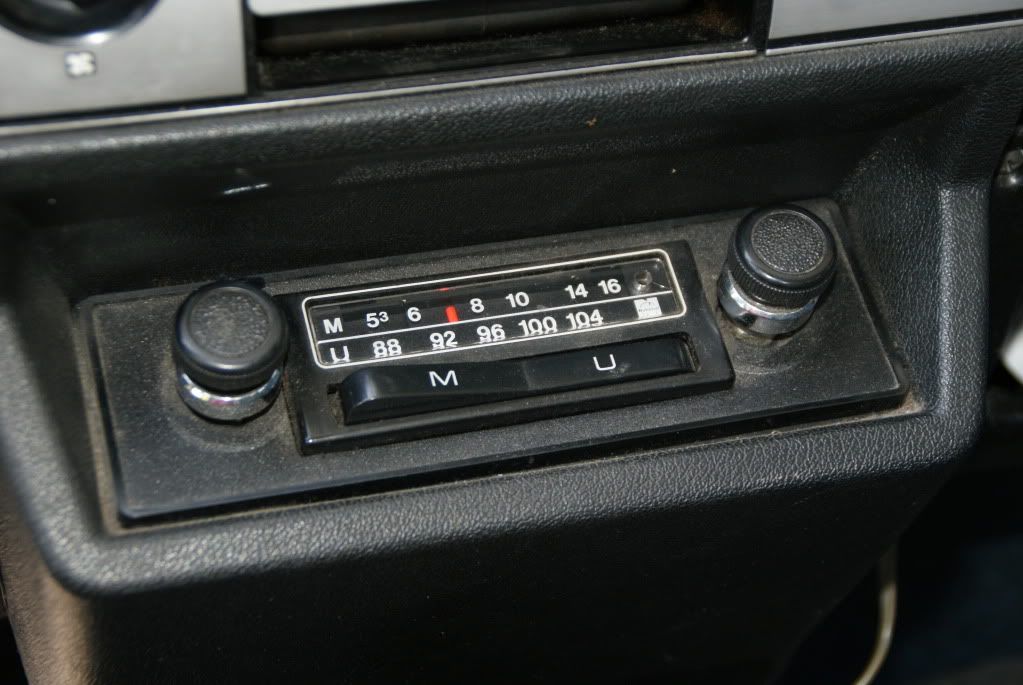 I bought ATS classic 7"/8"x13" with 175/50 & 195/45 tires.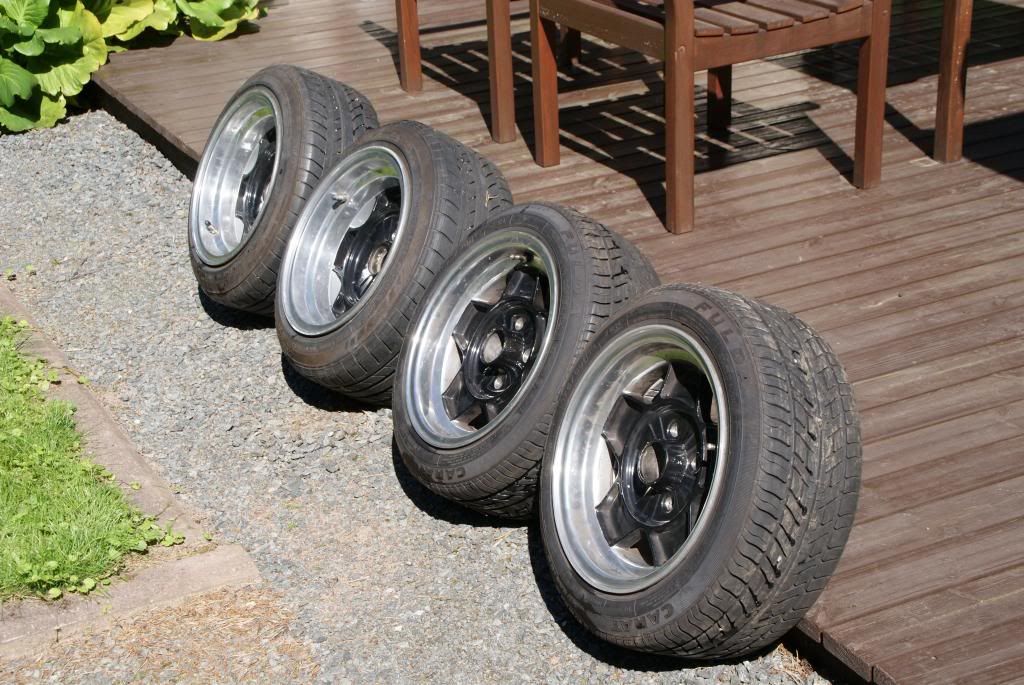 Then needed to go lower and i got ta-technix coil-overs.
I changed brakedisks, brakepads, air filter, oil filter, etc..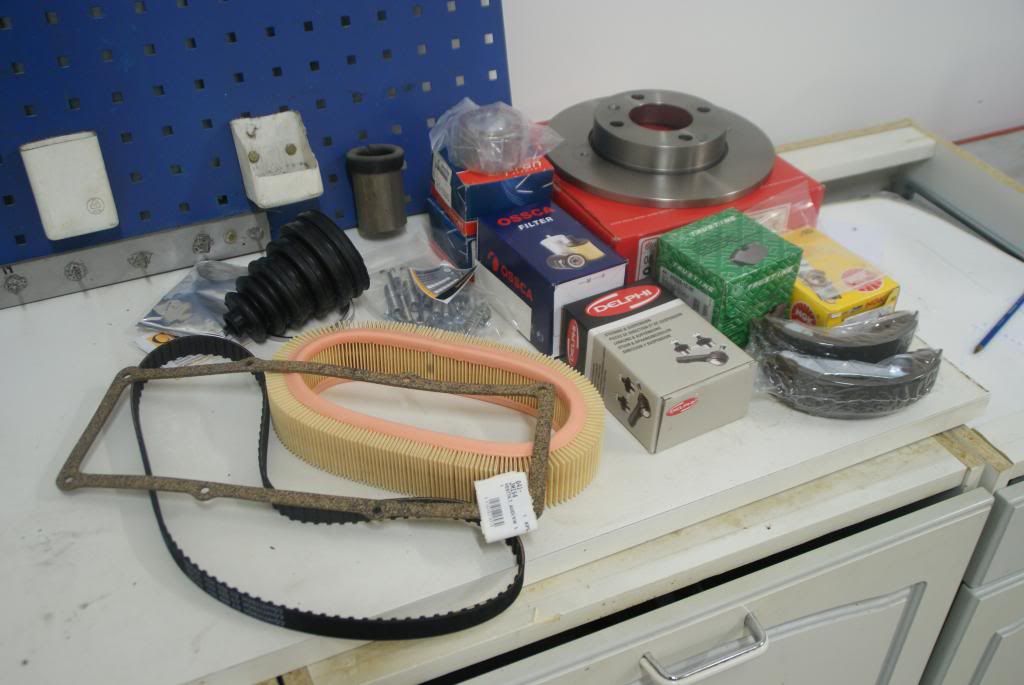 Before installing coil-overs, there was litle bit rust that needed to repair.
Front fenders i found from Finland. Rear fenders i ordered from Germany.
Coil overs installed and new rims: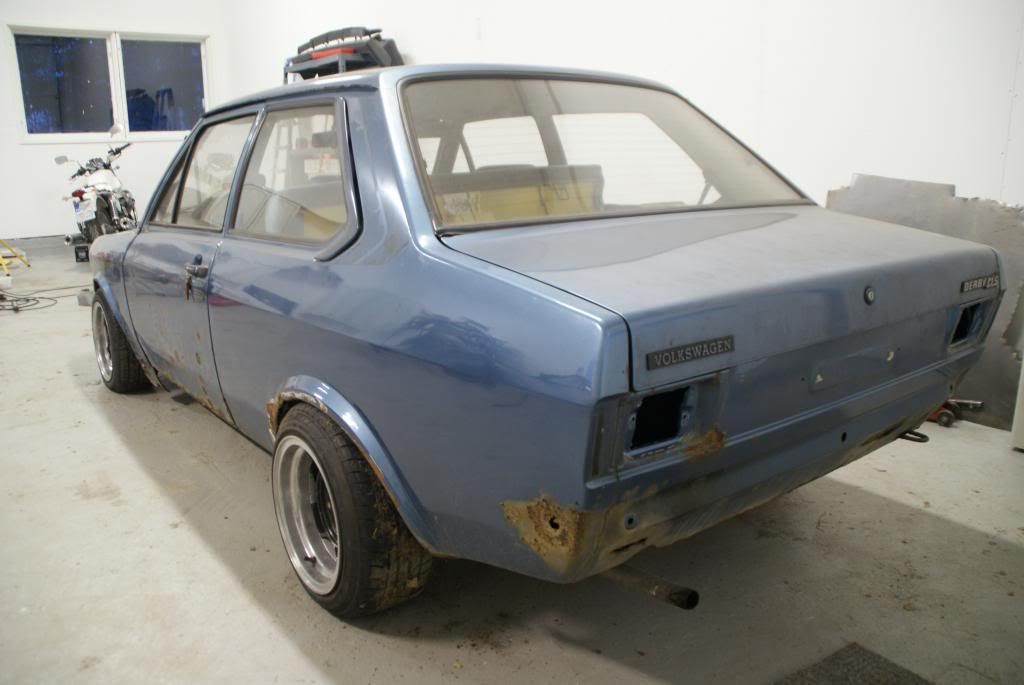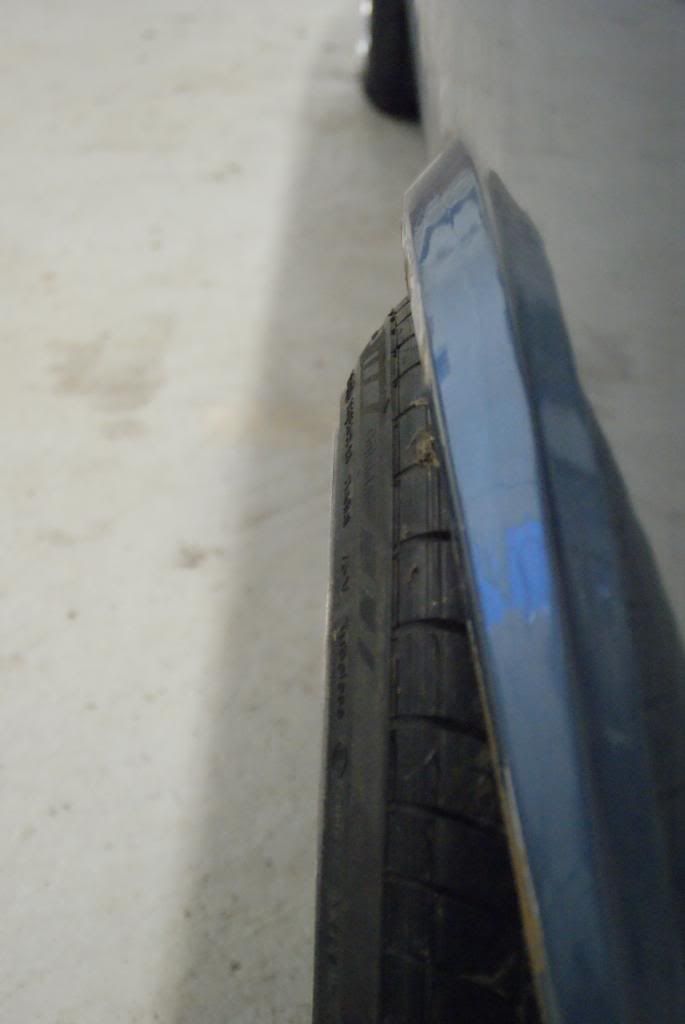 Another front-fender wasnt original and didnt fit at all, so i repaired old.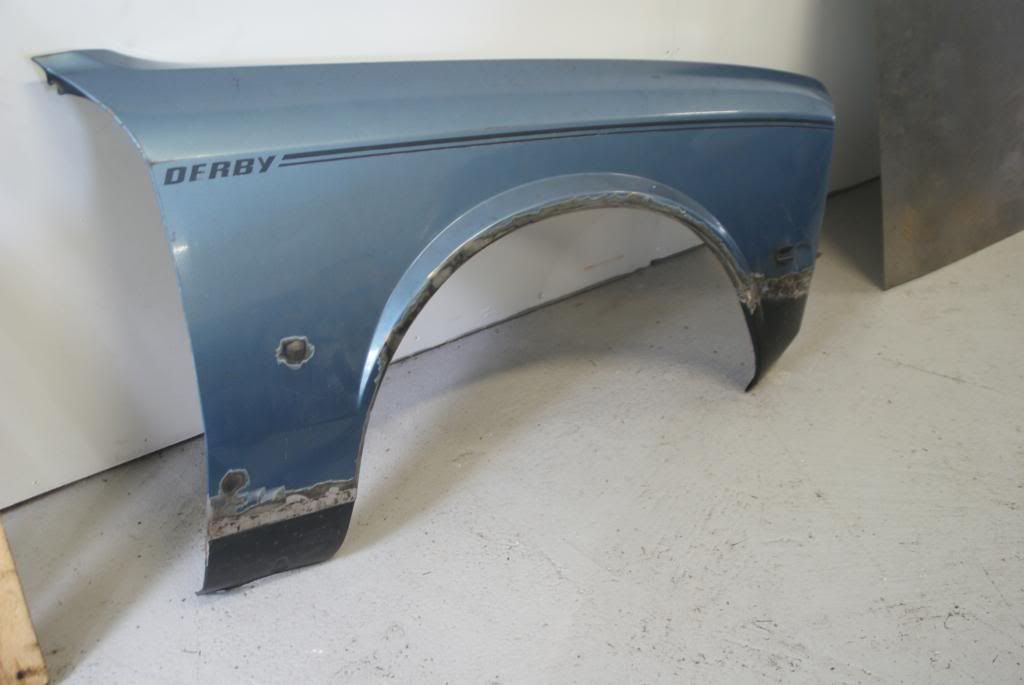 Rust, more rust...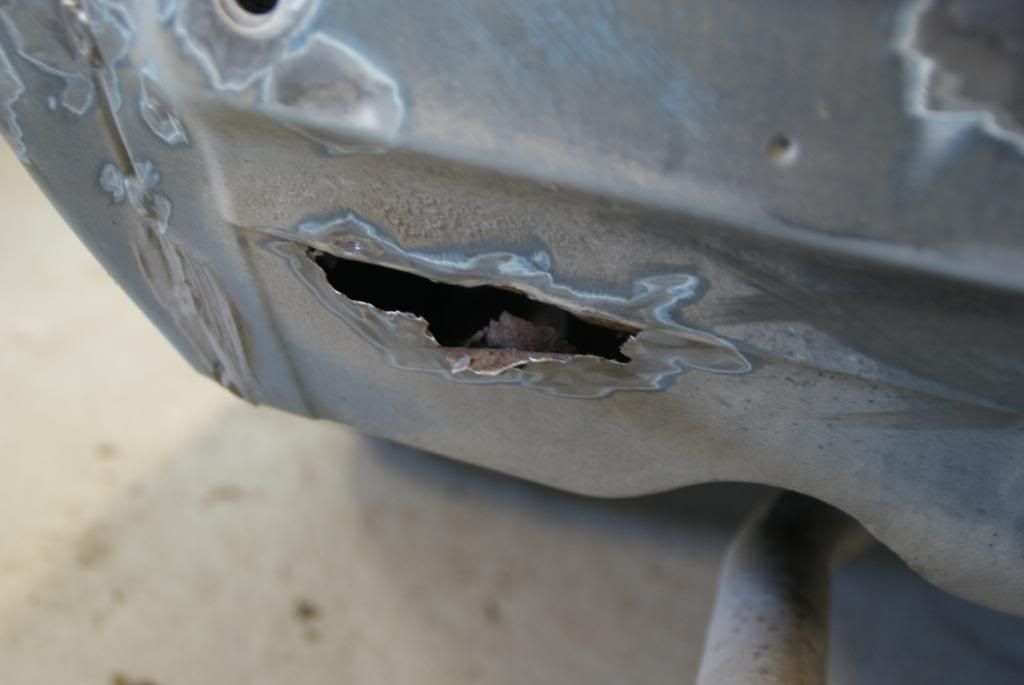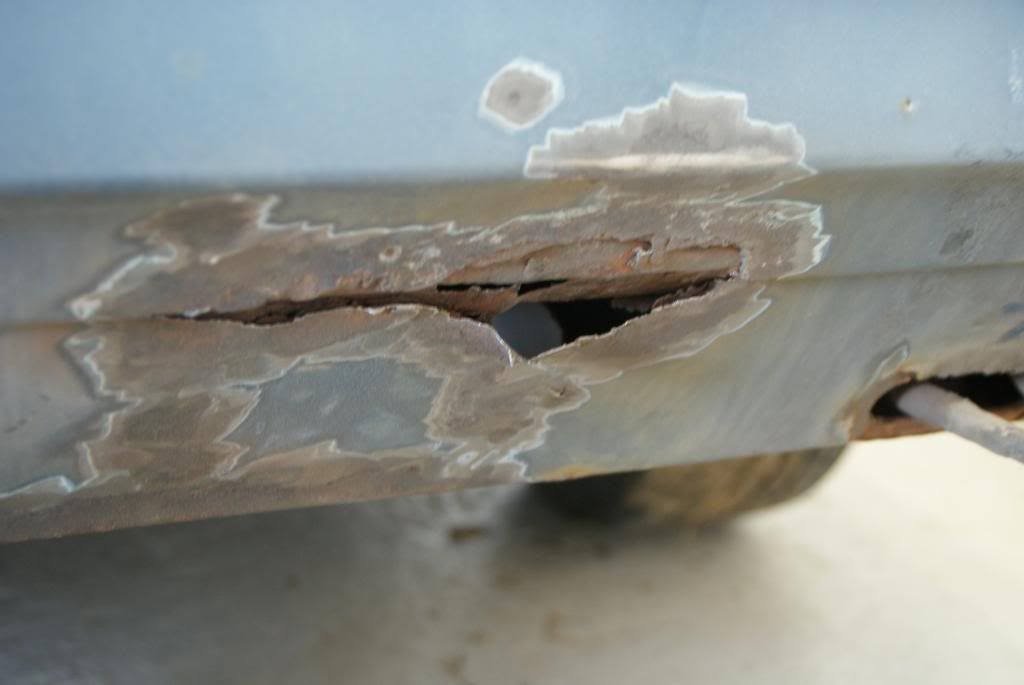 Only one hole at bottom.

Someone of previous owners was repaired rear-fenders very well. New fenders onto old rust ones.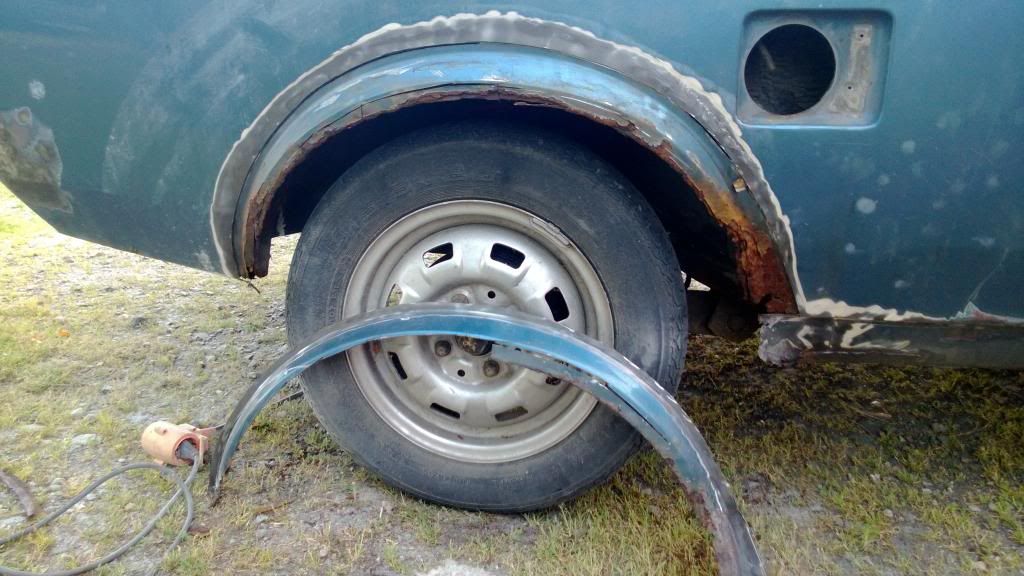 Another fender done. There was little surprise behind of fueltank pipe..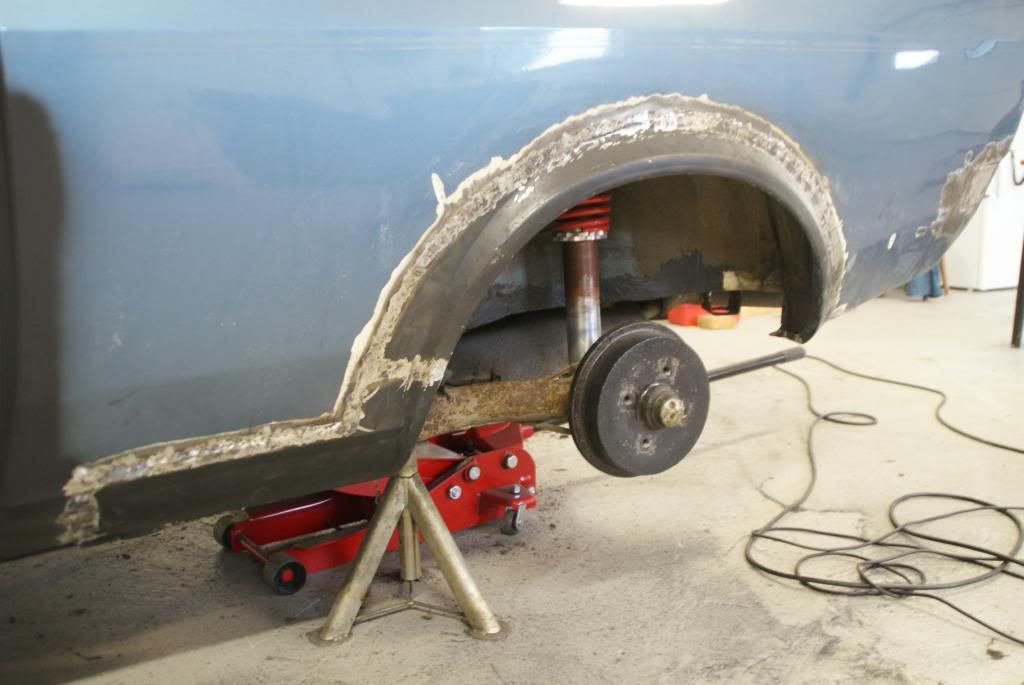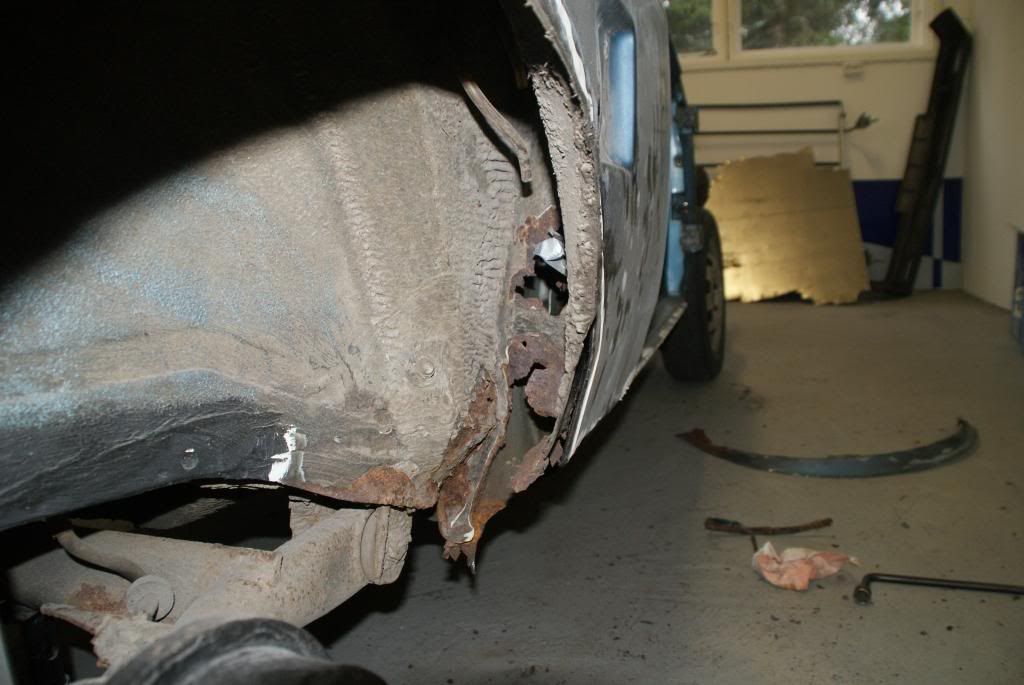 After few months i found perfect rims for this.
Schmidt th-lines 7"/8"x13" with 165/55 & 175/50 tires.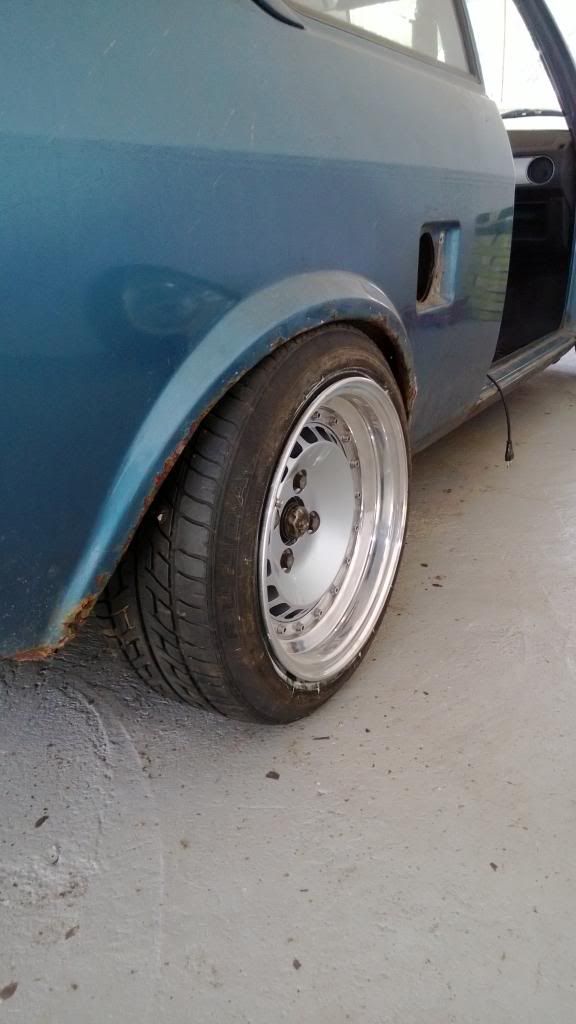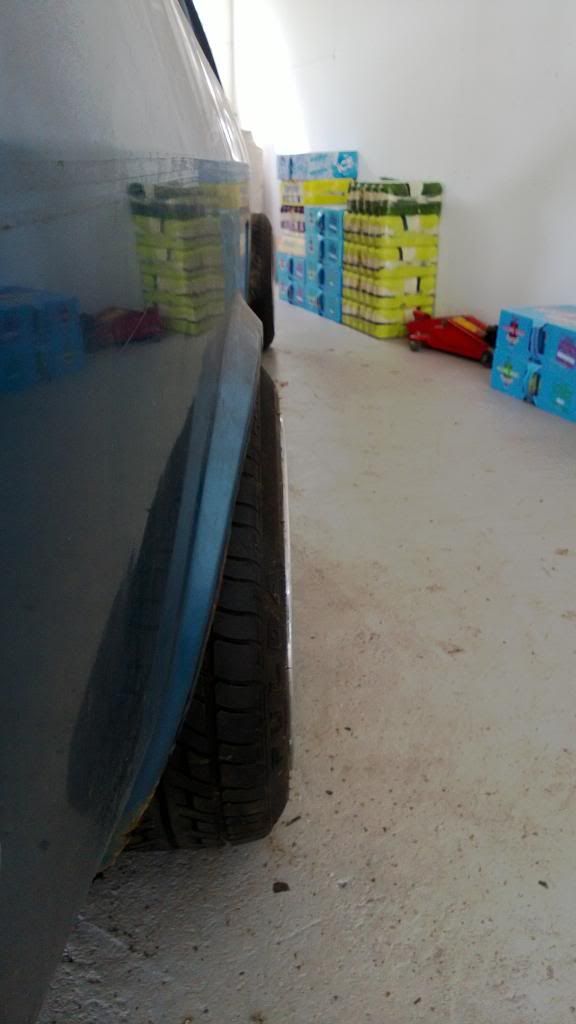 And now it looks like this: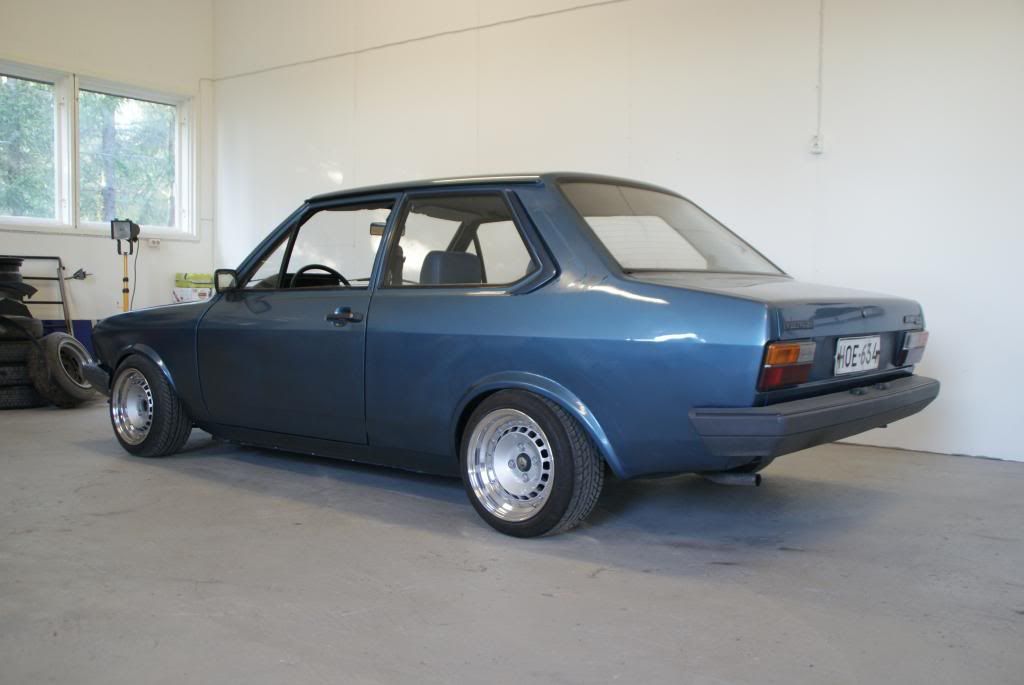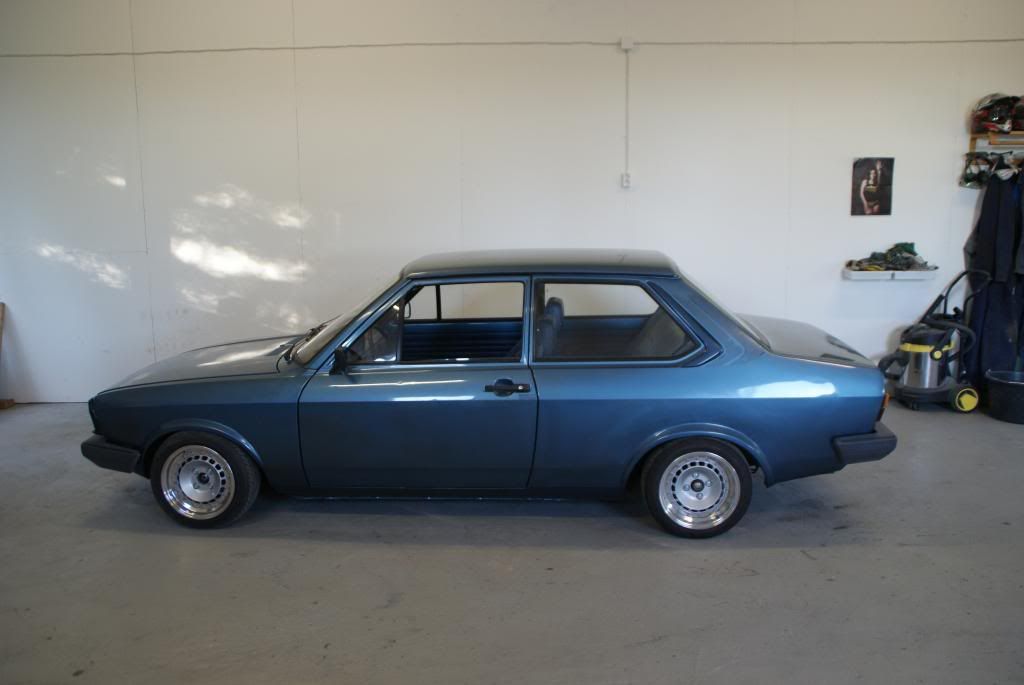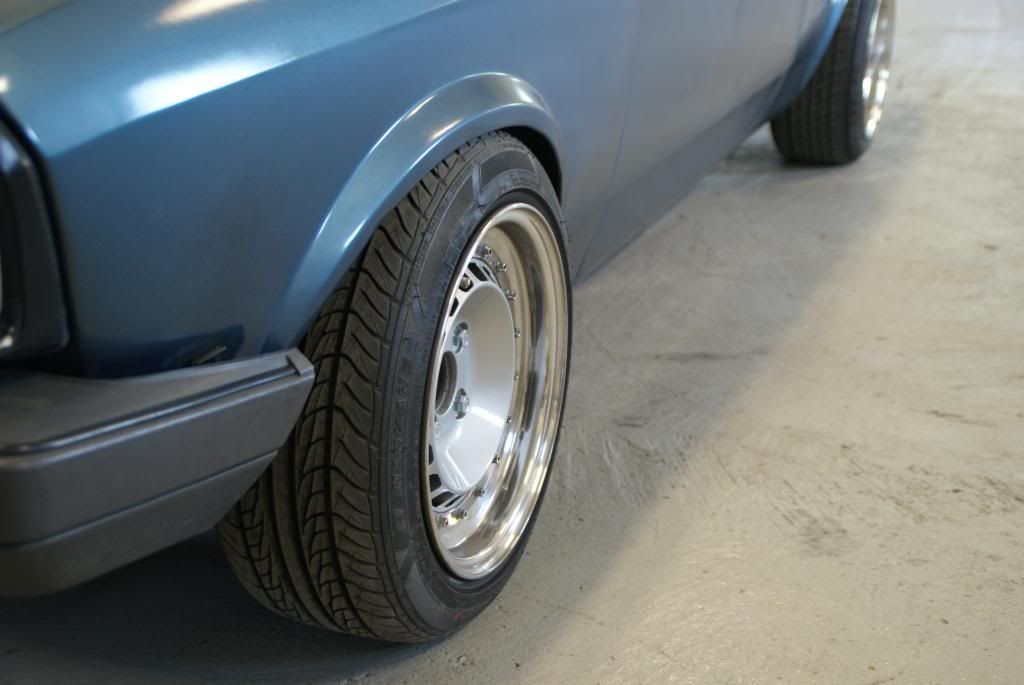 The whole car is going to be painted next winter.

When someone buy my ATS classics im going to buy wider inner-lips to th-lines and maybe outers lips and plastics fenders.

Sorry for my bad english.